Reference
The customer is one of the leading 'Integrated Steel & Power' manufacturer in India.
The Challenge
The major challenges faced by the customer were:
Adherence to stringent effluent discharge norms set by the Pollution Control Board
Scarcity of water
High cost of fresh water
Solution
lon Exchange mitigated the challenge with the following solution:
Effluent Recycle Plant with treated water capacity 360 m3/h using our state-of-the-art HYDRAMEM membrane systems:
HYDRAMEM UF Membrane System
HYDRAMEM RO Membrane System
The RO permeate is used as cooling tower makeup and for various other process applications.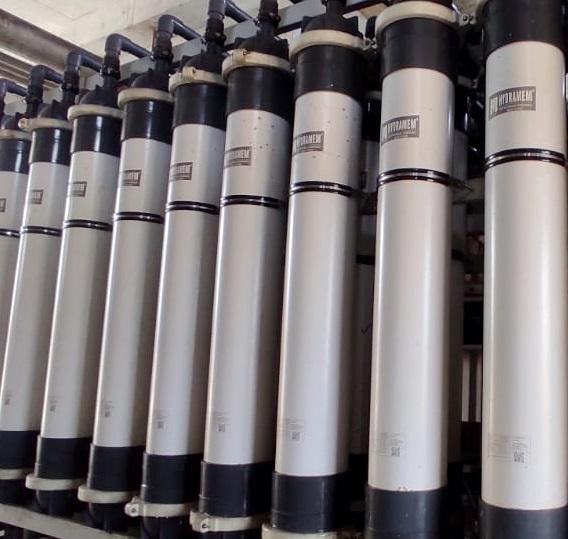 Hydramem UF Membranes (HM UF 70 PVDF)
510 m3/h Permeate Capacity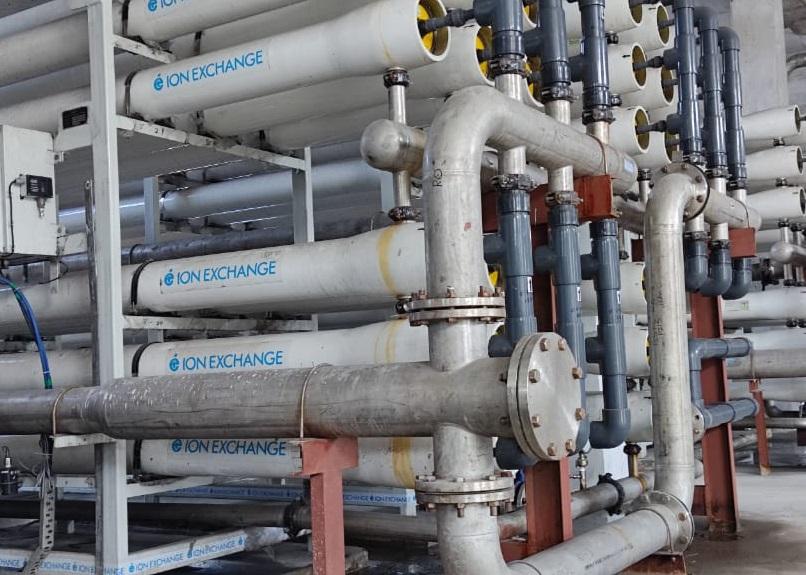 Hydramem RO Membranes (HM 8040 BWE – 400) 360 m3/h Permeate Capacity.
Total 648 membranes.